[INAD 2017] International Noise Awareness Day 2017 - Students Competition
23-01-2017 17:59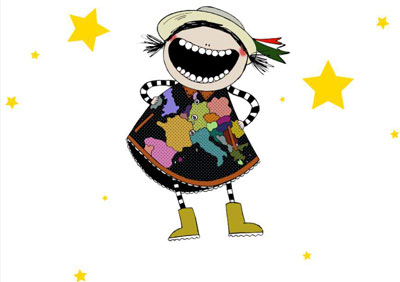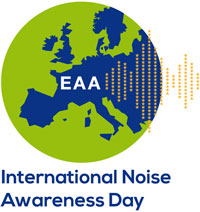 The EAA INAD 2017 Steering Committee, in cooperation with the National Representatives for INAD2017, is launching this competition open to students of all schools of European Countries aiming at raising awareness on sounds and noise characterizing landscapes and soundscapes all along Europe. These sounds are either the everyday sounds that surround us and make up the background noise in our lives, or the peculiar sounds of some places that must be known and preserved.

The competition regards pupils and students aiming to improve their capacity of knowing and hearing pleasant sounds as well as the awareness towards annoyance and other effects deriving by exposure to noise.
Subscribe: https://euracoustics.org/mailman/listinfo/inad2017
Deadlines

Each INAD 2017 National Representative must collect the materials of his/her country, select the three European finalists and send the corresponding materials and forms, to the EAA INAD 2017 Steering Committee by 15 April 2017.

All the collected items (National winners, European finalists) will be uploaded in the INAD 2017 website and presented on 26 April 2017 in the various events planned for the INAD celebration day. The final step of the competition, including both the evaluations from Expert and Web Juries, will take place from 26 April 2017 to 26 May 2017.

Winners and awarded items will be announced by EAA on 5 June 2017, before the end of the school year.
---
attachment:
---
back